Wall & Flooring Visualizer Tools: A must-have application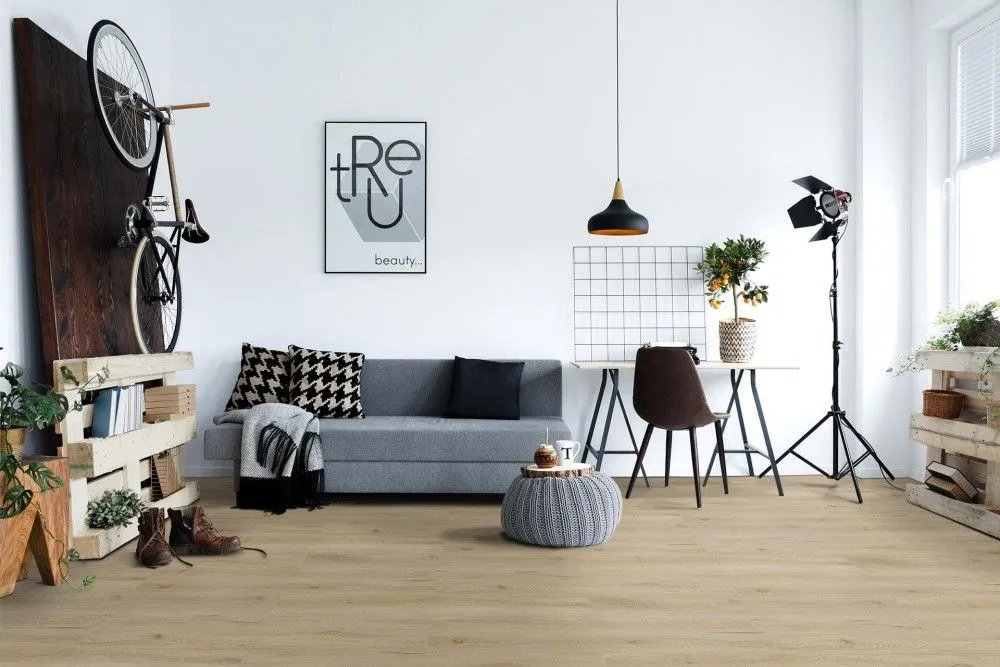 Earlier you had your interior decoration done by a professional. But now you can have the Wall & Flooring Visualizer Tools to guide you in this task. It is an ingenious, fresh and effortless way to convert your vision to actuality. Everyone does not possess the skill to imagine finishing the flooring in the house. It is true because all are not experts in aesthetics.
TilesView is one such platform that understands this simple fact and has developed the latest visualizer to eliminate this barrier between an experienced interior decorator and a novice like you.
If you want a glimpse of this tool, you need to check out the LVT Flooring Visualizer. There are several pre-installed setups where you can apply the LVT flooring of your choice or even upload pictures of the space where you want this flooring.
And to your surprise within a short time, you will be able to view the total picture with the complete finishing of the flooring. Finally, it's your choice to apply it or not.
TilesView simplifies the challenges of visualizing tiles, marbles, or mosaics, allowing you to see how your chosen tiles will appear in your space.
A Unique Approach with Various Features
TilesView knows that many clients like you will not have access to collect pictures of their bedroom or lobby where the Wall & Flooring Visualizer Tools can be applied. Hence, some pre-fed interior and exterior surroundings have been kept on this platform for you to make the selection.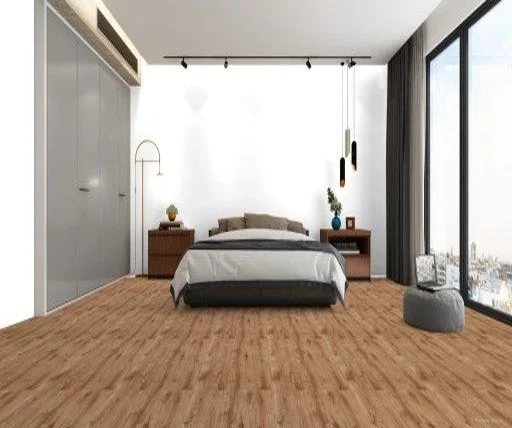 This feature is specifically kept to make users like you more comfortable. So that you do not miss any opportunity because of the lack of ready pictures of your home. TilesView allows you to search for an individual product among the thousands listed on the platform.
Variety in Tile Visualization
Are you worried about any specific choice of flooring or wall? Thinking whether it is accommodated in the Wall & Flooring Visualizer Tools. Then the below-mentioned points will help you to clear your doubts.
Not everyone is fortunate enough to have an extravagant lifestyle.. If you are searching for some budget-friendly options then vinyl flooring is the best. You can try out the Vinyl Flooring Visualizer in TilesView to choose the one that will suit your purpose.
This floor tile is a cheaper version yet gives a gorgeous finish to the floor. The grey vinyl plank flooring is the most popular in this segment as it will make the interior appear large.
Exploring Flooring Options with TilesView
If you are planning to invest in luxury vinyl flooring (LVT), falling in the premium category, then you need to browse through the LVT Flooring Visualizer. So you won't regret purchasing and installing the tiles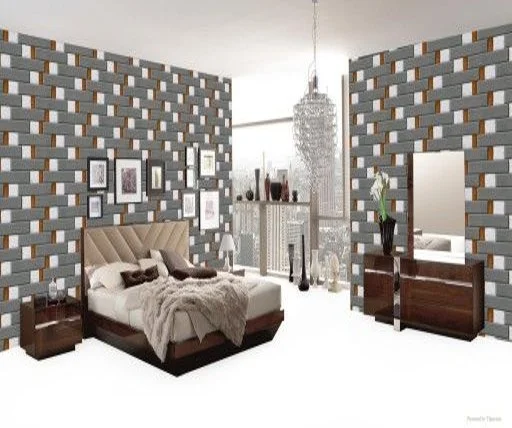 You may have heard of Stone Plastic Composite or Stone Polymer Composite flooring, which is in trend these days. A fine way to get a seamless look and finesse of this flooring is by applying the SPC Flooring Visualizer to the selected space.
This versatile, durable, and waterproof flooring is apt for mudroom and kitchen flooring. Since this flooring cannot withstand high traffic in commercial places, you can choose the pictures of home interiors preloaded in the application for these tiles.
If you want to protect your floor from dents and scratches, then go for the wood polymer composite floor, which is 100% waterproof with thick wear layers. The WPC Flooring Visualizer can selected in this application to view the outcome.
The desire of adding warmth and character to the floor might be your fantasy. Now you can check its real effect on the floor with the Hardwood Flooring Visualizer. We have incorporated filters for color and finish into the application, providing you with a complete picture
TilesView will give you the scope for 360 rotating view vertically and horizontally so that you have clarity on this flooring.
Having said so much about the different visualizers. There are a few more features that you can enjoy in this platform, like the addition and alteration of layouts and patterns, and the integration of two or more tiles in a particular space is also possible using this tool.
How is Tilesview different?
TilesView is the ultimate solution for Wall & Flooring Visualizer Tools. You can use this application for your home, workplace, or even in the middle of your travel. Each wall and flooring visualizer steals the show, offering a clear image to help you decide
This tool is one of the most cost-effective and convenient ways to transform your imagination into reality without going through any practical installation of floor tiles.
The preview that you see, can give you an idea about how it will appear in reality. Moreover, the flexibility in the installation orientation to check which tile from the list of options will match the existing décor of your home is fascinating.
The best part is that it is suitable for all!! This means that even if you lack technical expertise, you can easily use the tool, thanks to its user-friendly structure designed with this in mind Thus, users across all ages can get access to this tool to apply it according to their comfort.
The TilesView team has developed the sample service to provide you with a glimpse of the offerings on this platform. But the larger picture has more to it, and you can explore it only when you enroll in this platform.
In summary, this tool empowers you to uncover a multitude of flooring design opportunities, allowing you to maximize your given space
Just test this tile visualizer for yourself and see the beautiful difference. It will bring to your interiors, which will leave you spellbound. The functionality of the TilesView visualizer can give you the correct insight to decide confidently on the flooring of your residence.